homemade comfort
food meets cold beer.
MADE-FROM-SCRATCH SINCE 1992
COME UP AND SEE US.
From hearty comfort food favorites to our lighter fare, there's something for everyone at Buckhead Mountain Grill. When you visit us, you'll see we're not only about giving you a great deal of delicious choices, we're about just giving you a great deal. So if you enjoy food made from scratch, cold beer, and a comfortable mountain lodge atmosphere, find a Buckhead location near you for lunch, dinner, or Sunday brunch!
Get your hands on our all new homemade hot brown.
1/2 price select appetizers and $1 off beers.
Book your next private event in our private riverside dining room in Jeffersonville.
NOW HIRING ADVENTUROUS
TEAMMATES!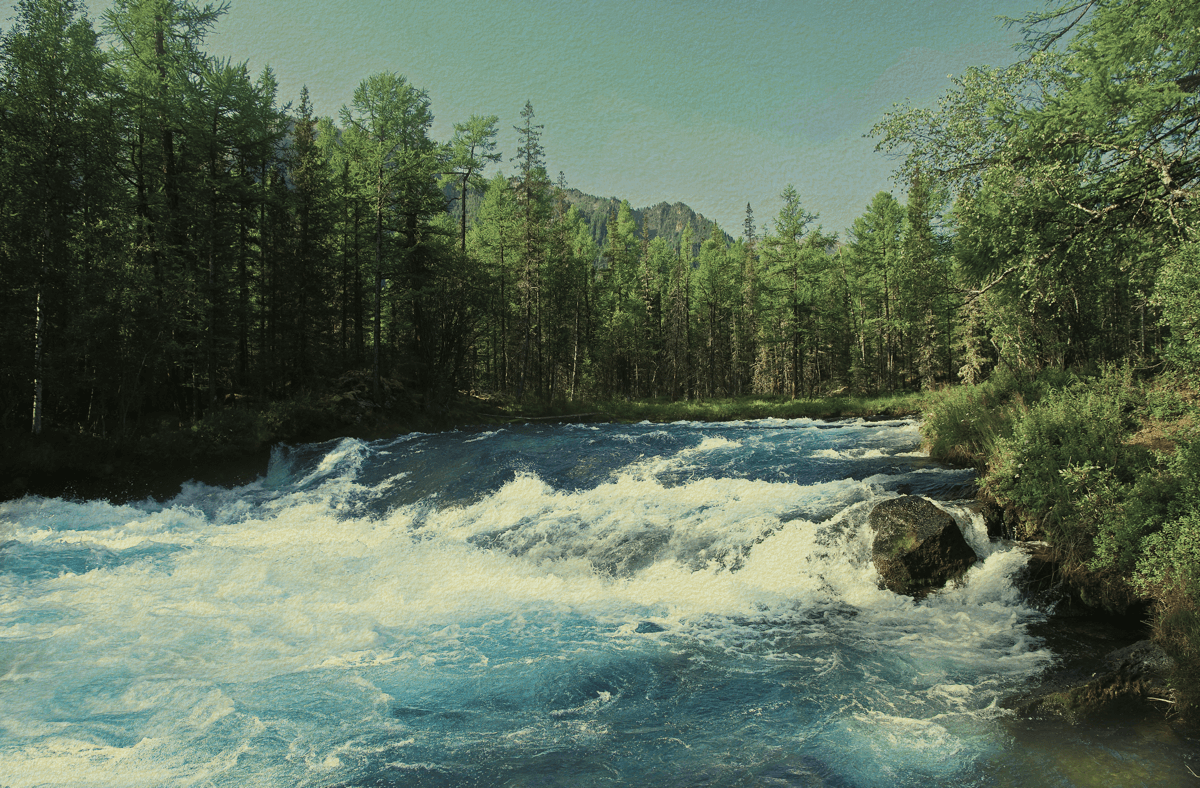 OUR STORY
All flavor. no fluff.